Ann Scango, Visual Artist and Sculptor
Ann Scango is a sculptor and visual 3D artist that is well known for her talent in the state of Texas. She encourages others to educate themselves about art. The best way to educate yourself about art is to visit a gallery or website. In her recent article, How to Dive into the World of Art, she explains how buying art can be a great investment opportunity. Many people may fear investing this way because they are afraid they lack enough knowledge about the art they want to buy. Since most art appreciates with time, minimal knowledge is necessary. When buying art it's really all about what you like, so finding out what your style is may be the single most important part of your purchase and will benefit you the most. Decide what your particular style is before you make the purchase. After all, you will be the one who will see the art everyday.
Ann Scango is an art visionary who takes inspiration from nature. Being an environmentalist, nature is very important to her, and it shows in her 3D and 2D art pieces. In her work she utilizes many of the natural resources from different parts of Texas to work into her art. She is also the founder of the Scango Collection Austin, an all female collection. Ann believes in helping to empower women in the art industry by giving them a voice. That voice resonates throughout her gallery from every piece of art, as all are created by women and purchased by Ann for the Scango Collection. She is excited to see how future generations of female artists will overcome adversity. She strongly believes that for society to move forward, and continue to progress towards peace and prosperity, that art must remain the center of our focus.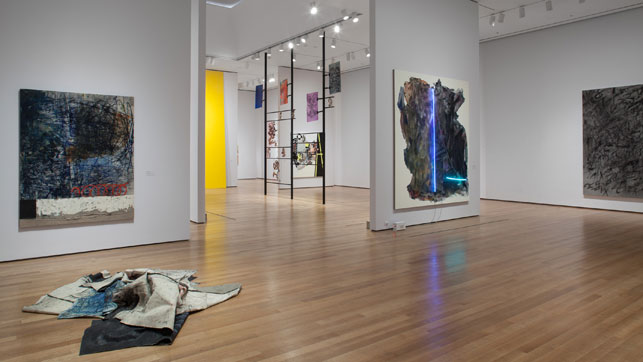 https://medium.com/@annscango/social-media-no-mercy-for-the-integrity-of-art-22f807b6d345